Skype Support
Monday to Friday 8AM to 4PM
Moskow time

E-mail Support
cim@vov.ru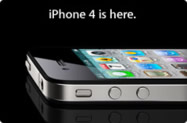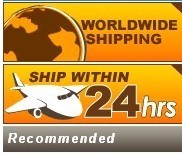 Welcome! This site is for those who want to have things that are impossible to buy in Russia, learned charm purchases over the internet or wants to learn how to do it. Our task - to make the buying process as enjoyable and simple, so the site is not loaded beatiuffuly and advertising, the main thing - the functionality and achieve the purpose for which you came here.Answers to many questions can be found in the FAQ section and rules.
Pleasant purchase!
News
03/10/2010. There are new interesting models in section Phones. Prices have fun ...
28/07/2010. Available appeared excellent watch-phones. Choose from plastic AVATAR to respectable W698. We guarantee the lowest price in RuNet on these models.
14/07/2010. On sale Tablet PC Moonse APad iRobot E-7001 - hit the market Tablet PC. This device is more convenient IPad from Apple primarily their size 7 inch, with comparable functionality. Price is very interesting.
Popular Star E73+ 120 USD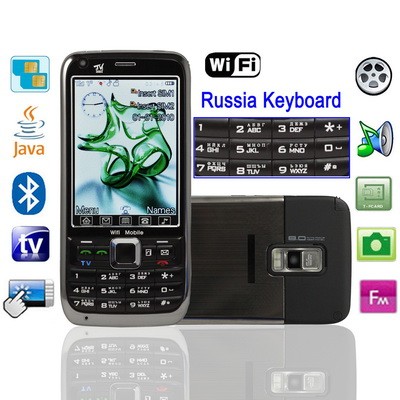 Chinese phones with TV news gadget Chinese clone of a clone of iphone nokia gadgets Chinese Chinese player characteristics of Chinese handsets Chinese tablets Chinese mid characteristics of Chinese mobile phone, Chinese mid Chinese ipad copy ipad Chinese iPad Chinese gadget Chinese clone phones nokia ipad Chinese gadgets Chinese Phones Chinese PMP Chinese laptops
HOT!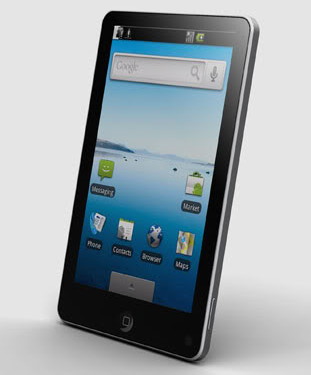 225 USD
If you do not have lumped money on a full iPad from Apple, but to show off to friends hot novelty really want something to help, as always, come tireless Chinese developers who offer cheap tablet APad iRobot, looks a lot like the iPad.
APad iRobot is equipped with a 7-inch touchscreen in 16:9 format with a resolution of 800x480 pixels. Gadget is running an operating system Google Android 1,5, uses Rockchip 2808A processor with 600 MHz, 128 MB RAM, 2 GB of flash memory for data storage, memory card slot type microSD up to 16 GB as well as built-in speakers and a microphone.
Preloaded software includes Internet brazuer Google Chrome, e-mail client, as well as means for viewing and editing Office documents and PDF-files. In addition, supported by online services such as Fring, SkypeOut, QQ, MSN, and Gtalk.
Dimensions of the device is 190,5 x118, 5, х14, 7 mm, and weighs 332 grams it.